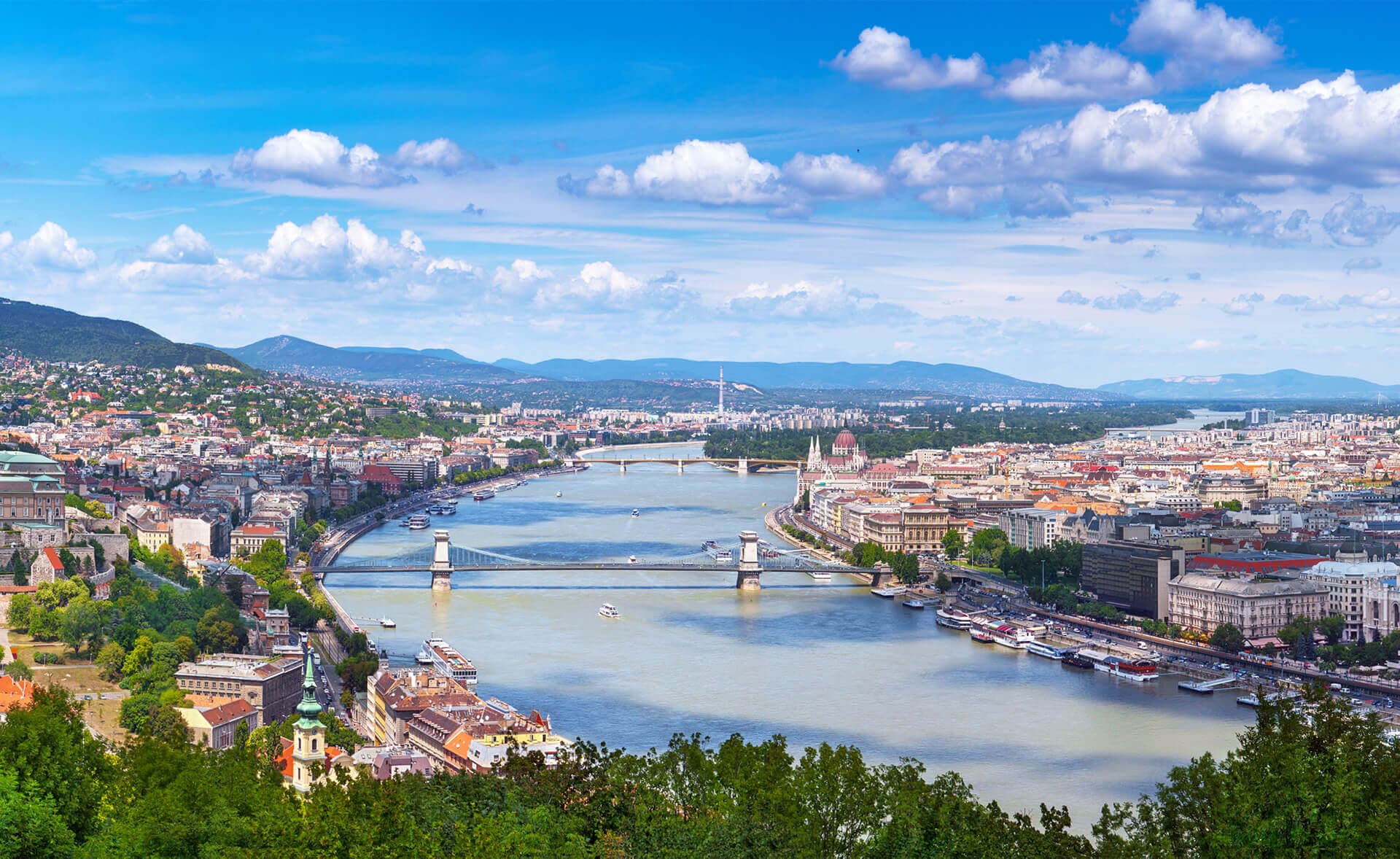 Why Do Irish People Get Dental Implants in Hungary?
Every year, nearly 12,000 Irish patients fly to Budapest for dental treatment, which is hardly a surprise since Hungary is the top destination for foreigners in need of affordable medical treatments.
Irish patients make up 20% of all the dental patients that walk through the doors of Budapest's highest rated dental clinics.
Whether it's dental implants, full mouth reconstruction or other dental surgery procedure, Irish patients have a soft spot for Hungarian dental care.
Why the Need for Dental Tourism?
Opting for medical treatment abroad is hardly a new phenomenon. Whether motivated by the better services offered abroad or the lower costs, dental and other health-related tourism has always been a thing in Europe.
Since not all dental treatment options are covered by HSE or some might be tied to approval — which often slows down the treatment process — Irish residents looking to have access to affordable and expedite treatment, choose dental clinics abroad over domestic ones.
And when it comes to dental tourism, the numbers show that Hungary, and especially Budapest, is a clear favourite of Irish people.
Why Choose Hungary for Dental Implants?
Choosing Hungary as a dental tourism destination has many advantages over getting treatment at a clinic in your home country:
Saving up to 60-70% on local costs
Dental services not covered by HSE are much more affordable at Hungarian dental clinics compared to the costs of the same treatment carried out in Ireland.
Patients can save up to 60-70% on dental implants, dental bridges, full mouth reconstruction and other treatment options that either take too much on dental plans under HSE or are considered an aesthetic procedure and are not covered as a consequence.
High quality treatment
It's no coincidence that Budapest is such a popular destination for dental patients from all over Europe. The services offered by dental surgeries in Budapest are on par with the quality one expects from a dental clinic in the West.
Clinics in Budapest use the same technologies and high-quality materials as any other highly rated clinic abroad.
Easy to reach
Low cost airlines make flying to Budapest easy. Irish patients can reach the dentist's chair within 3 hours or so at a low cost.
Even by factoring in the cost of travelling, getting a full mouth restoration at a clinic in Budapest is well under the cost of a similar procedure at a dental clinic in Dublin.
Plus, there's always the opportunity to turn your dental treatment into a short holiday by visiting one of the city's many thermal baths and spas, enjoying the historical sights and museums, or by tasting Hungarian dishes and wines.
Experience with Foreign Dental Patients
Dental surgeons in Budapest have many years of experience in working with patients from abroad and can communicate with them in various languages including English, French, and German.
Think it over and get in touch with us!
If you're in need of a full mouth dental reconstruction or other dental services that are not covered by your plan, going to Budapest for dental treatment is a safe and affordable choice.
You'll receive the same high-quality treatment and after-care at a fraction of the cost, plus, you'll get to visit one of the most beautiful cities in Europe. Please feel free to ask on our contact page!