Hungary ranks among the most popular dental tourism destinations in the world. High level of professional dental treatment and expertise are combined with the best quality materials used in state-of-the-art environment in Budapest and some hot spots of dental clinics in the country.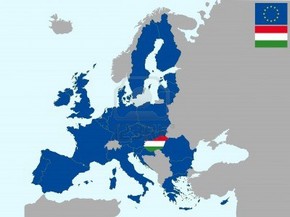 Besides the traditional Austrian patients people from Germany, Switzerland, Italy and France prefer Hungarian dental clinics as they provide high quality service paired with affordable prices – usually a fraction of the costs in most clients' homeland. Implant supported dentures, upper and lower jaw rehabilitations as well as full mouth reconstructions are primary services offered to patients.
Dental implants, crowns and bridges, root canal treatment and other types of dental services are among the most desired attractions of the country. While getting treated on a dental holiday patients are offered accommodation, transfer from the airport to the hotel as well as guidance in the city.
Saving up on costs does not pair with poor quality of work done at all. Dental clinics in Hungary use the best material and equipment available with the latest technology to perform high quality service to best serve dental patients' needs from all over the world. The well trained staff enjoy world wide reputation – both professional and human skills ensure a seamless procedure and quarantee the statisfied patients with the superb end-result!
Visit Hungary for your dental holiday and enjoy your smile!!